When:
24 Feb 2021 @ 7:45 pm
2021-02-24T19:45:00+00:00
2021-02-24T20:00:00+00:00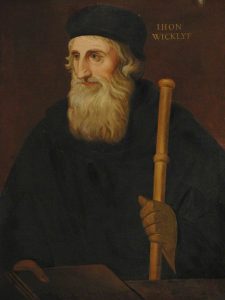 To mark the 500th Anniversary of the Amersham Martyrs, David Morgan from Wycliffe Bible Translators will give a talk "A Brief History of Bible Translation" surveying translation history up to the time of the Lollards.
The talk starts at 8.00pm. If you wish to participate in the meeting please email to info@amershamsociety.org requesting the invitation.