Please find below information about forthcoming events in Amersham. At present the Society's lectures are organised by Zoom.  We hope to return to the Kings Chapel once the pandemic is under control and it is safe to do so.
Sep
22
Wed
Society Outing to Winchester and The Gurkha Museum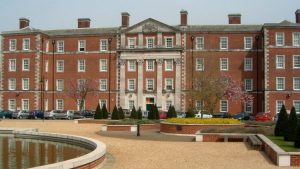 In the May Newsletter we gave details of a possible outing to The Gurkha Museum in Winchester. At that time we were not sure if it would be possible to arrange an outing but asked members to let us know whether they would in principle be interested in joining. 15 responded in the affirmative. We have decided that it would now be possible for us to go ahead with the trip.
Further details have been circulated to members by email.
Sep
29
Wed
Bulstrode – Magnificence and Scandal on Our Doorstep

@ Zoom
Sep 29 @ 7:45 pm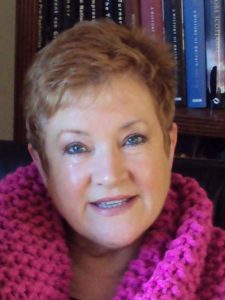 Manchester-born author Denise Beddows has lived most of her life in Buckinghamshire. Retired from government service, and with a background in research, investigation and intelligence analysis, she writes (as DJ Kelly) biographical fiction and local history, and (as Denise Beddows) true crime and spy thrillers. She is a member of the Society of Authors and the Society of Women Writers & Journalists.
In this talk Denise will tell us about the history of the beautiful Buckinghamshire estate of Bulstrode and uncover fascinating stories of its past occupants.
The talk starts at 8.00pm. If you wish to participate in the meeting please email to info@amershamsociety.org requesting the invitation.
Oct
27
Wed
Annual General Meeting

@ Zoom
Oct 27 @ 7:45 pm
The Society's Annual General Meeting will be held on Wed 27 Oct 2021 on Zoom. The 'meeting room' will open at 7.45pm, the AGM will start at 8.00pm sharp.
It will be followed by a talk on the work of Scannappeal, a charity which raises funds to purchase life-saving equipment for Amersham, Stoke Mandeville, Wycombe and Community Hospitals which serve people living in Buckinghamshire and neighbouring areas.