After almost two years of Zoom talks the Amersham Society Committee is delighted now to let you know that from 30 Mar 2022 our lectures will again be at the Kings Chapel. The entrance charge remains £2 for members and £3 for non-members.
To meet the wishes of those who want to be more socially distanced, our arrangements at the Kings Chapel will be changed slightly – please see below: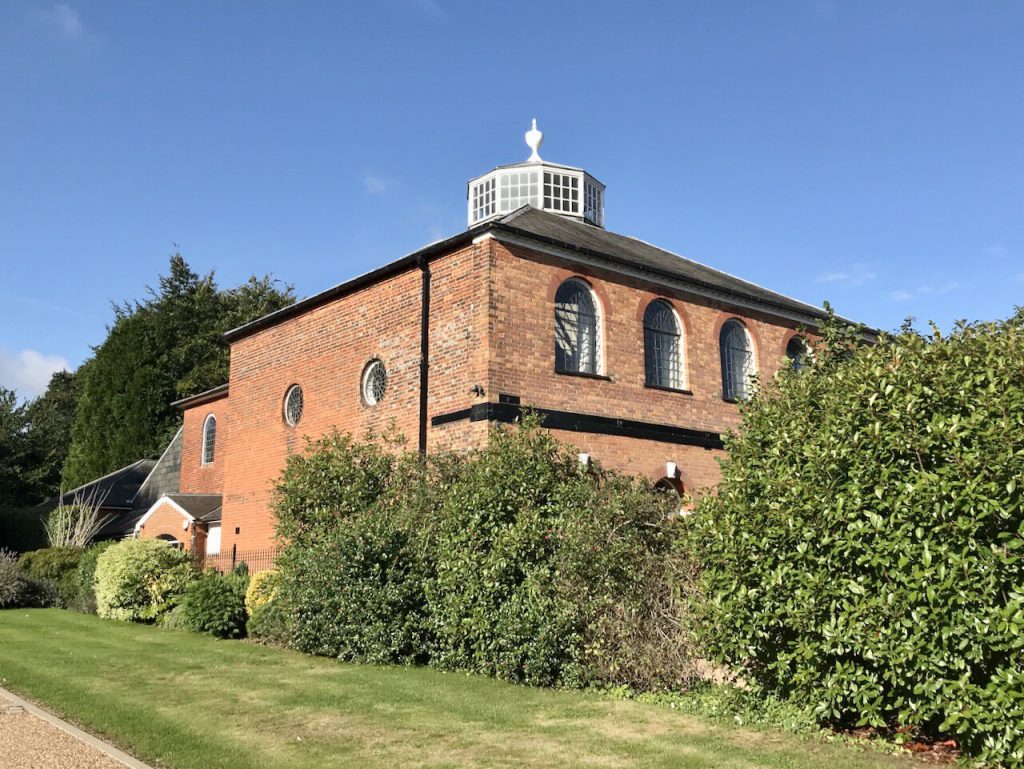 Members will enter as usual via the Kings Chapel main entrance.

For those that would like tea/coffee and biscuits and to chat with other members this will be served from a table by the far wall of the reception room;

Those that would prefer/be more comfortable not to mingle should enter the hall through the door in the reception room on the right hand side immediately after the entrance.

Seats in the hall immediately after the first entrance will be for those who did not want tea/coffee and have come straight in.

Seats immediately after the main entrance to the hall will be for those who have mingled over tea/coffee in the reception room.

For our first meeting we would ask all visitors to wear masks in the main hall unless they are exempt.