In 2018 the Amersham Society provided the informative Town Map display board outside the Memorial Gardens. This appears to be well used by visitors and locals alike. Mainly using money from a legacy, we now want to produce a similar board about the River Misbourne, probably to be located on Barn Meadow.
This would describe the special nature of chalk streams, their rarity and the ecology associated with them. It would refer to the history of this river and the problems associated with its use over the centuries. The local water supplier is intending to have some flow improvement works carried out this autumn and these will be explained. The Board will be well-illustrated with a map, pictures of the mills, expected flora and fauna, etc.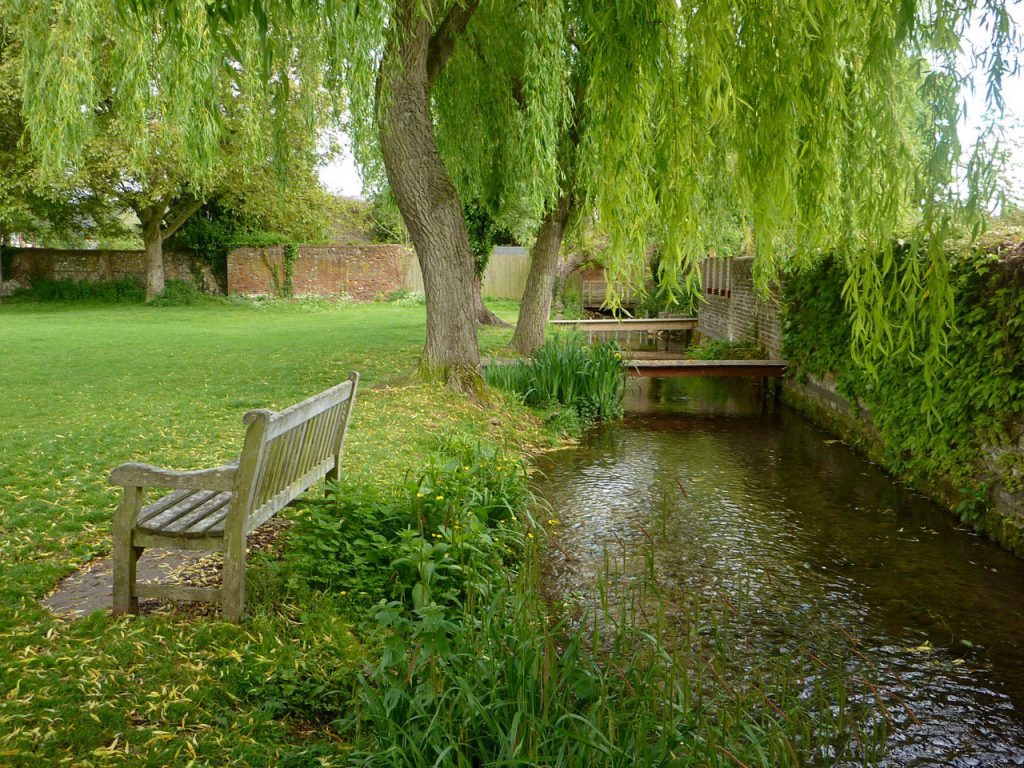 The Committee wants to set up a small group to take this project forward, to fill in the details, write the descriptions, appoint a graphic designer, approach other relevant groups, etc. If you are interested in helping, or know somebody who might be, whether you have relevant detailed knowledge, or just enthusiasm, please send your contact details to info@amershamsociety.org.
Don't delay to reply – we want to get started soon, with a view to finishing next summer!