Please find below information about forthcoming events in Amersham. The Society's lectures are now returned to the Kings Chapel. If any member is unable to make his/her way to these meetings and would like transport to be arranged, please contact Geraldine Marshall-Andrew on 01494 433735.
Feb
11
Sat
Amersham Museum Reopens
Feb 11 @ 12:00 pm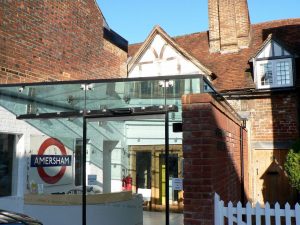 Amersham Museum reopens on Sat 11 Feb 2023. For more information about visiting the museum please click here.