When:
29 Sep 2021 @ 7:45 pm
2021-09-29T19:45:00+01:00
2021-09-29T20:00:00+01:00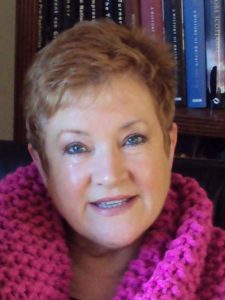 Manchester-born author Denise Beddows has lived most of her life in Buckinghamshire. Retired from government service, and with a background in research, investigation and intelligence analysis, she writes (as DJ Kelly) biographical fiction and local history, and (as Denise Beddows) true crime and spy thrillers. She is a member of the Society of Authors and the Society of Women Writers & Journalists.
In this talk Denise will tell us about the history of the beautiful Buckinghamshire estate of Bulstrode and uncover fascinating stories of its past occupants.
The talk starts at 8.00pm. If you wish to participate in the meeting please email to info@amershamsociety.org requesting the invitation.