Our congratulations to the Amersham "Bloomers" who received the joint highest score ever for the region. The results of the competition were announced on 24 Sep at Thames & Chilterns in Bloom regional awards ceremony held in Woodley.
Amersham won in three categories:
TOWN – Gold & Category Winner
RHS PARKS AND OPEN SPACES AWARD – Gold & National Certificate of Distinction for Memorial Gardens
JUDGES DISCRETIONARY AWARD – Amersham Volunteers for an outstanding contribution to Thames and Chilterns in Bloom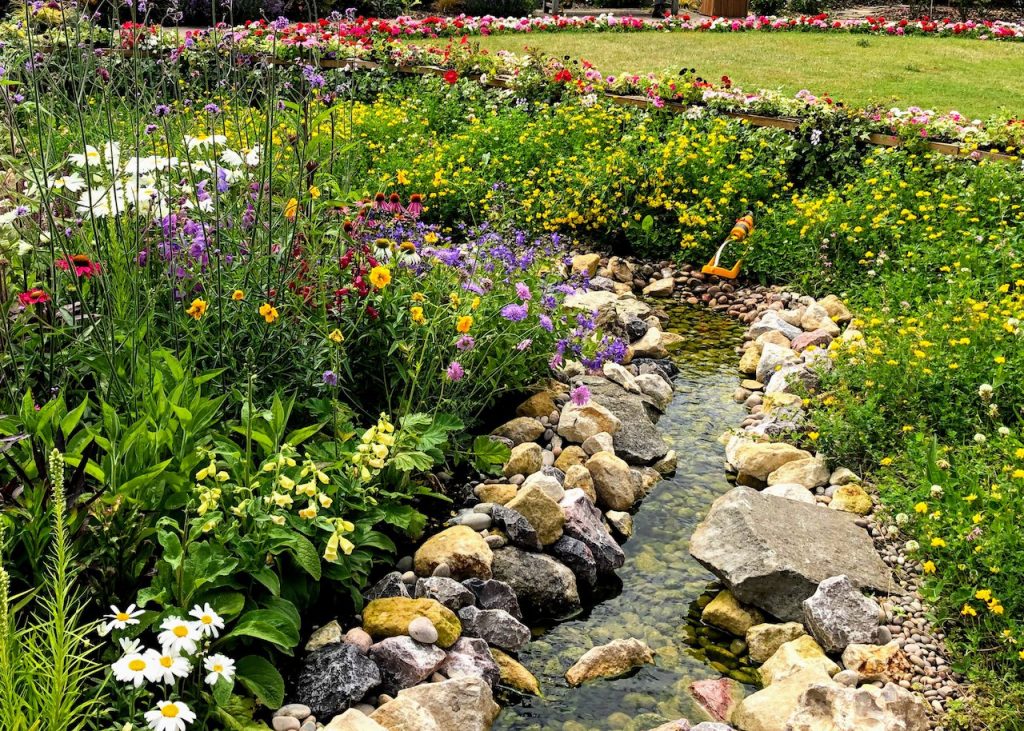 To see all the results please click here.
Thames & Chilterns in Bloom is one of 16 regional and national campaigns which make up Britain in Bloom with the RHS. The winners of Britain in Bloom will be announced at the National Finals event in London on 25 Oct 2019 and we wish the Amersham team the best of luck.